Here is my second post about our little vacation.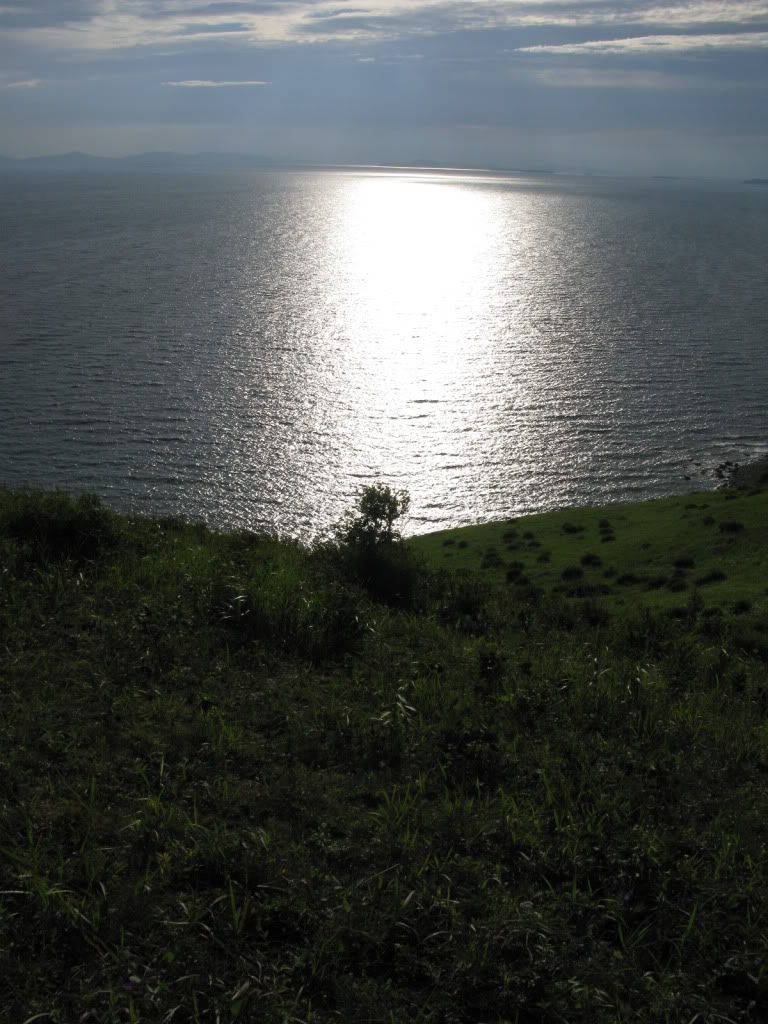 The thing that impressed me the most was the beauty of this place. The views were breathteaking!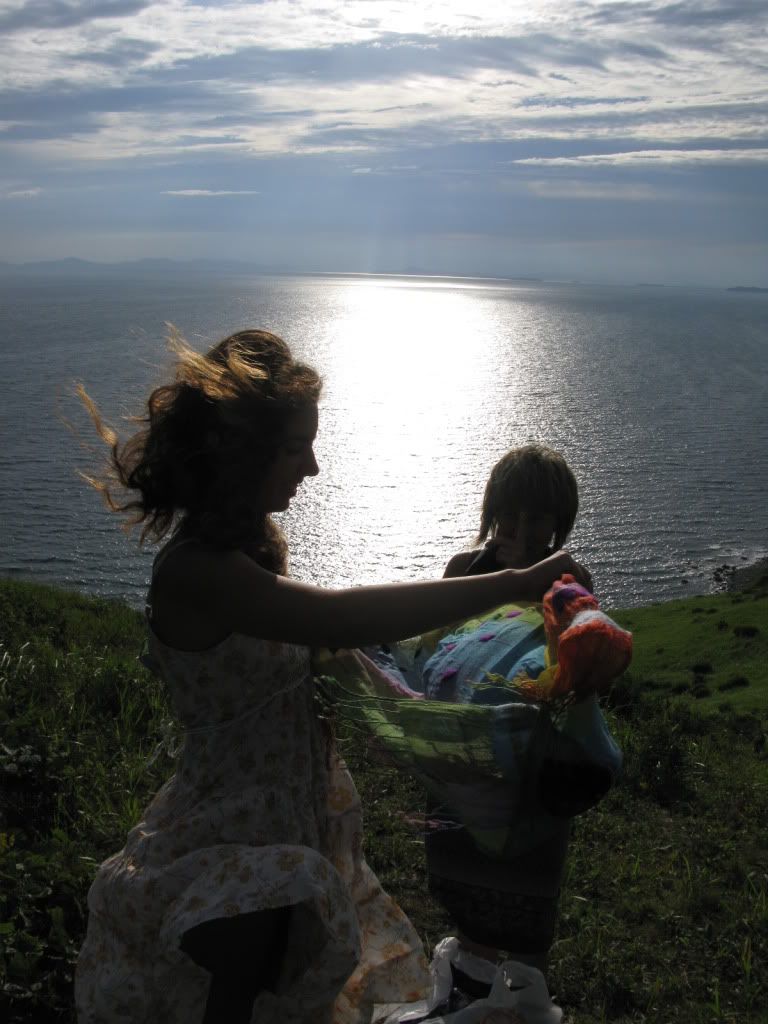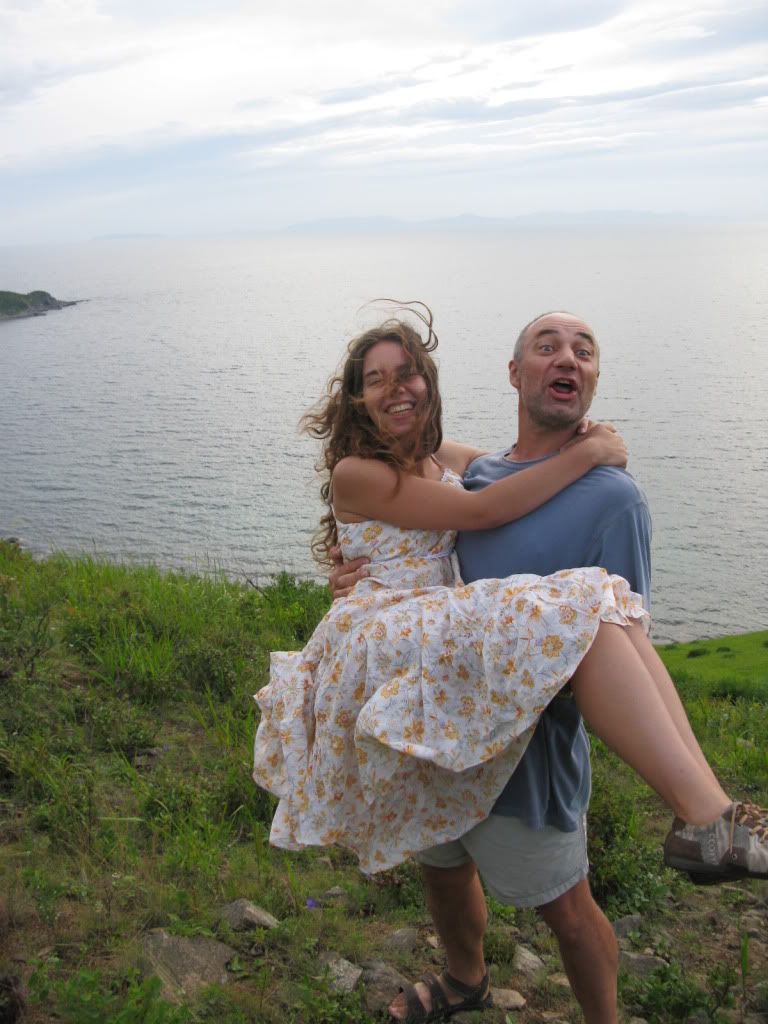 One of the most amazing things that we did was meeting the sunset on the top of the hill. When you look down and can see how little our camp was, when you see small toy-like boats, when you can see where flows in the sea are, you just can find the right words to descrine your feelings. The only thing you can say in "Wow!"